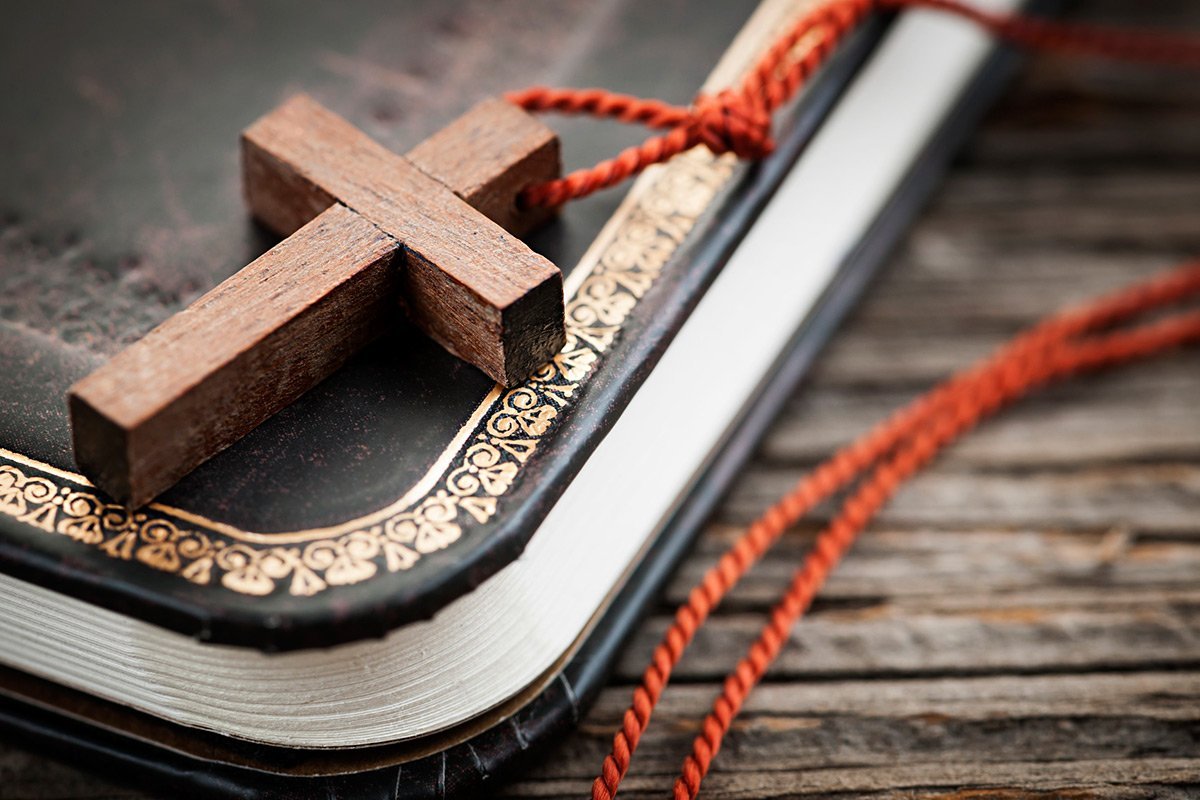 Altar Guild
Led By: Dr. Priscilla Dawson
Contact Email: [email protected]
Mission Statement:
We place flowers on the Altar each Sunday and provide an arrangement of flowers for the families of deceased members of Second Baptist Church .. Greeting Cards are sent to the sick and shut -in members.
Looking Towards the Future:
We hope to have our Annual Day in June. We are making plans for our annual bus ride to the Sight and Sound Theater to see the play: "Jonah and the Whale".